Kitiganensag GSA Community Garden Seeks Artist for Mural
The GSA is seeking an artist to design and paint a mural on our garden shed at the Kitiganensag Community Garden on campus. The mural would predominantly cover 2 sides of the shed, each of which are approximately 10′ x 10′ and are made of vinyl siding material as shown below.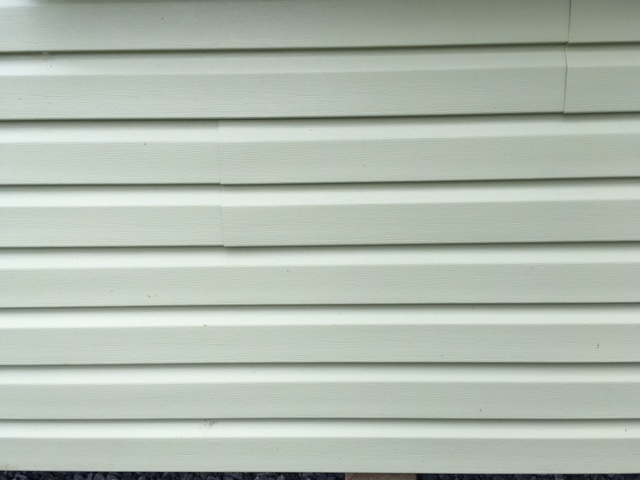 Kitiganensag is located on unceded, unsurrendered Algonquin territory and partnership with the Ottawa Indigenous community has been central to the development of the garden. As such, the mural should reflect this history and relationship as well as represent the importance of the garden in relation to sustainable food and community development. Compensation will be 1000$ with a deadline of July 30th for the completion of the project. All interested artists may contact our Garden Coordinator Jenna Smith at garden@gsacarleton.ca by Thursday July 7th and decisions will be made on July 8th. Priority will be given to Indigenous artists and mural designs will be subject to approval by the GSA.