Candidates who have provided photos and or bios may have them displayed here as per the GSA electoral rules. Referendum committee chairs may also submit a blurb and photo. Please note that students will be able to vote Yes/No for position where a candidate is running unopposed. Slate affiliations for executive candidates are indicated (parenthetically) after their names.
Candidate for President
---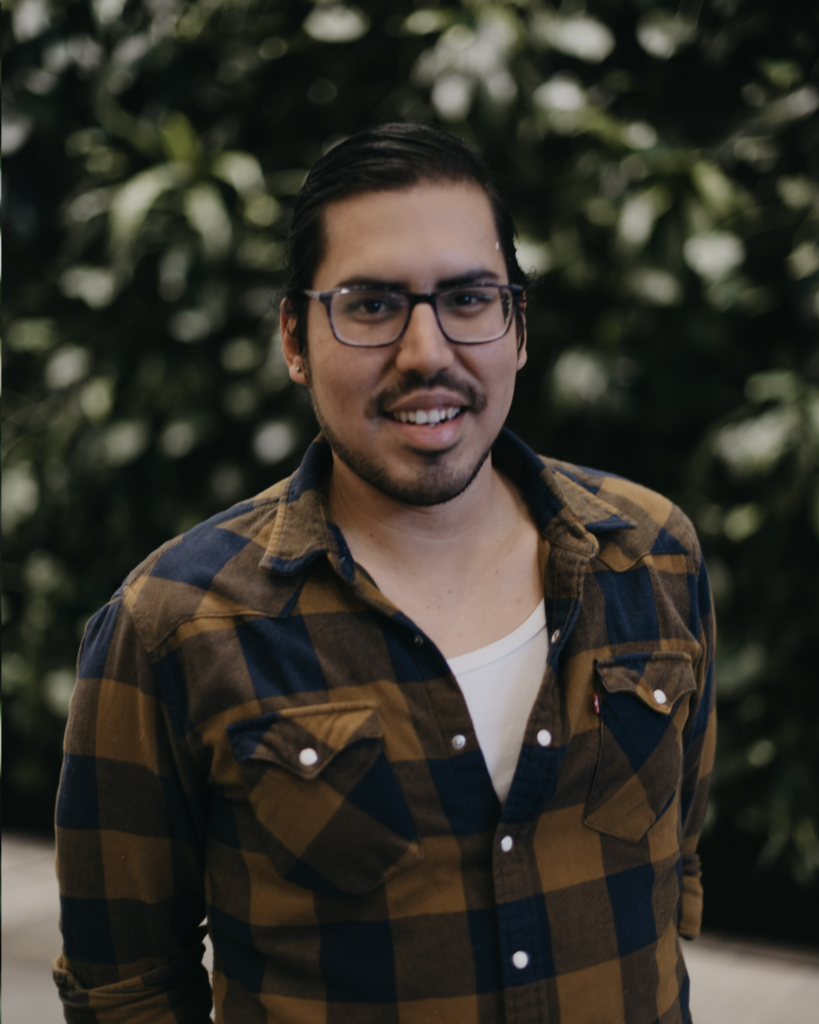 Ashley Courchene (Team UNITY):
I am an upper year Master's student in Law & Legal Studies and I am running to be your next President of the GSA with my team UNITY. For a number of years, I have been involved in student politics at Carleton. At the undergraduate level, I served as VP Student Services where I managed 10 Service Centres that all focused on various areas of social justice. As the current VP Finance at the GSA, I was able to bring an additional $21,000 in grants and awards for all grad students. Since Doug Ford's announcement on post-secondary education cuts, I have been working to establish coalitions on campus and in the city. I've also been very active in Indigenous community organizing.
As your next president, I will continue the fight against austerity cuts and work on saving our democratically selected student services. I will work with my team UNITY to ensure that students are heard by politicians at Queen's Park and on Parliament Hill. I will be a strong advocate for more accessible and affordable education for domestic and international students. This will require working with university administration but applying pressure when needed. I can do this well given my experiences with student advocacy and working within student associations for a number of years. On March 20-21, 2019 vote for Ashley Courchene as your next president and the rest of my team UNITY
Candidate for VP-Finance
---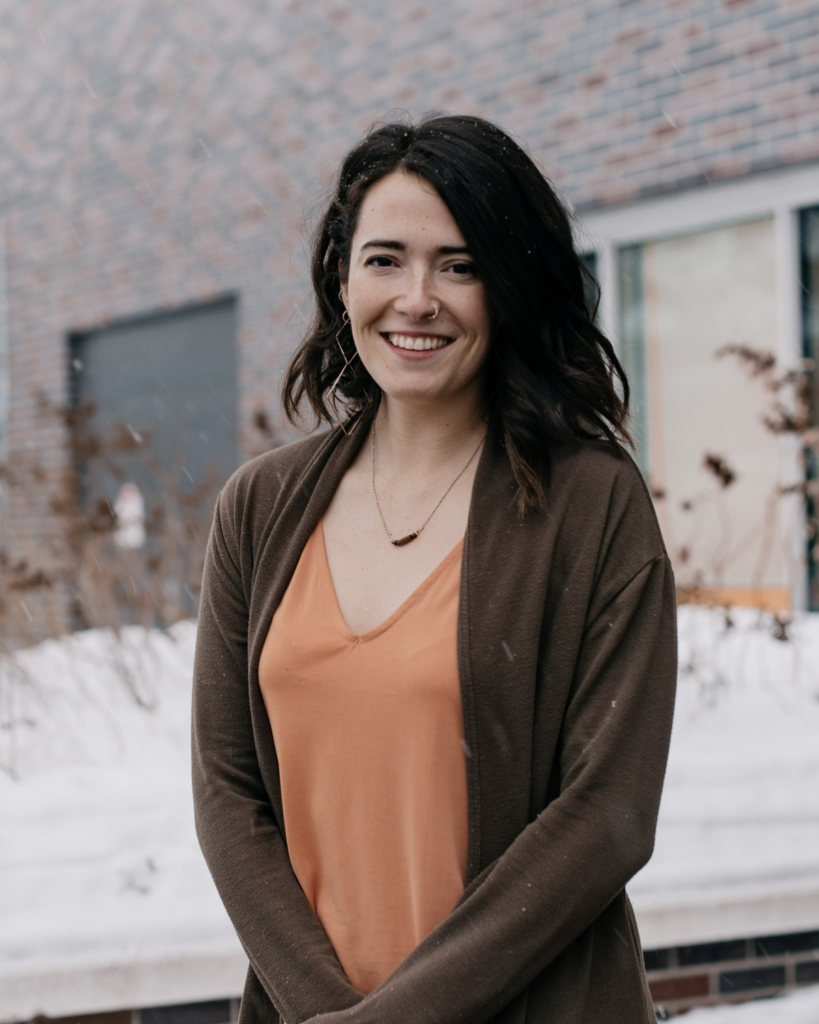 Jesse Whattam (Team UNITY):
I am a graduate student working on my MA thesis at the Institute of Political Economy and I am running for the position of VP-Finance with team UNITY. Over the past ten years, I have worked, volunteered and studied with various not-for-profits, community organizations, think tanks and social justice groups. I have been a part of movements working for economic justice and labour rights, anti-colonial struggles and for migrant justice. I have been at Carleton University for two years and I have been a GSA councillor for the past year. I am excited to be a part of justice-oriented momentum building on campus.
I am running for Vice President of Finance with the goal of mitigating the impact of Ford's "Student Choice Initiative." I hope to advocate for graduate students to ensure that our needs are still centered amidst the changes occurring. I want to continue to mobilize the student's around campus to challenge the policy and funding changes impacting campuses across Ontario. I strongly believe in the power of students to affect massive change, and through awareness and relationship building, I believe the Carleton graduates can be a force to be reckoned with. I hope to bring my experience as a student and community organizer to help to foster more spaces for students to educate each other on how these changes will impact our lives and work to plan how we can organize to resist any adverse impacts. Get out and vote team Unity on March 20 or 21st!
Candidate for VP-Operations
---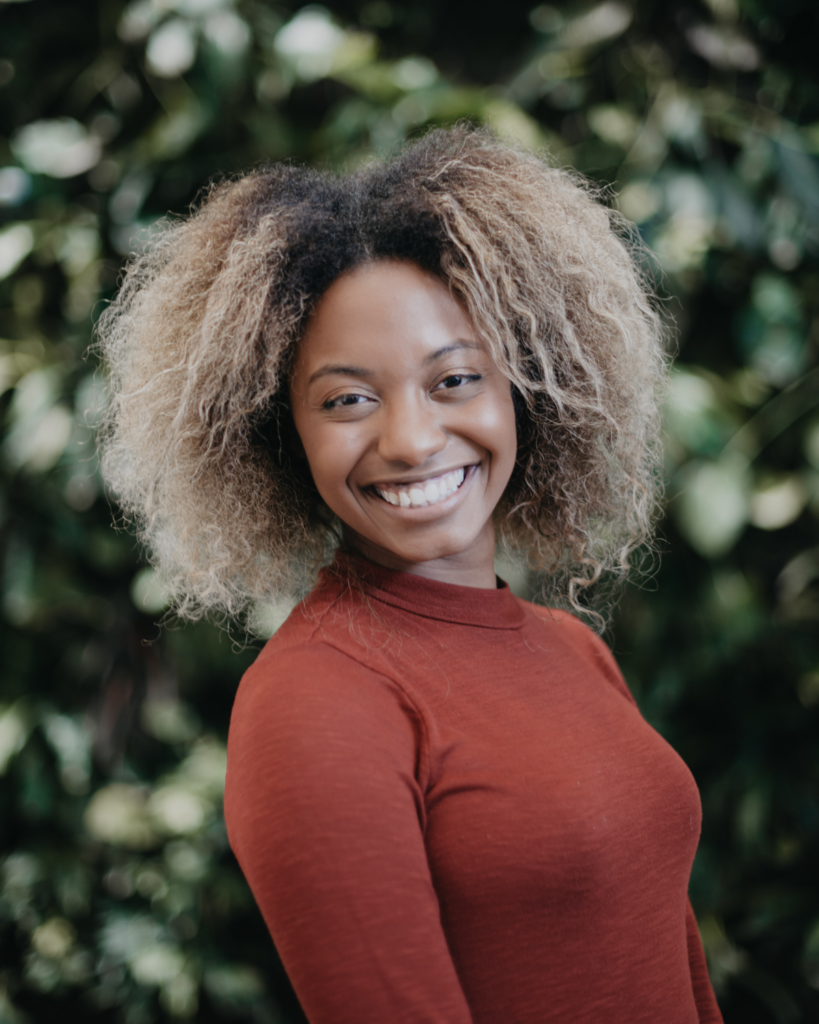 Shalimar Woods (Team UNITY):
My name is Shalimar Woods and I am running for Vice President Operations with my team
UNITY. I'm currently an upper Master's student in Law and Legal studies researching mental
health, particularly trauma-informed care regarding women of colour. I have had the amazing
opportunity to work alongside many fantastic public outreach organizations such as Plan
International to discuss pressing socio-economic issues both in Canada and internationally. Through this experience, a key element that I have learned is understanding the value of trust and transparency in order to create strong, healthy relationships. Through my work this year, it is of utmost importance to me that the GSA council builds strong communication relationships between different Departments and Organizations in order to keep the student body well informed. My hope is to not only open the door for constructive dialogue but to also offer GSA's assistance and allyship wherever we may be needed. On March 20th to 21st vote for Shalimar Woods as your VP Operations and my team UNITY.
Candidate for VP-External
---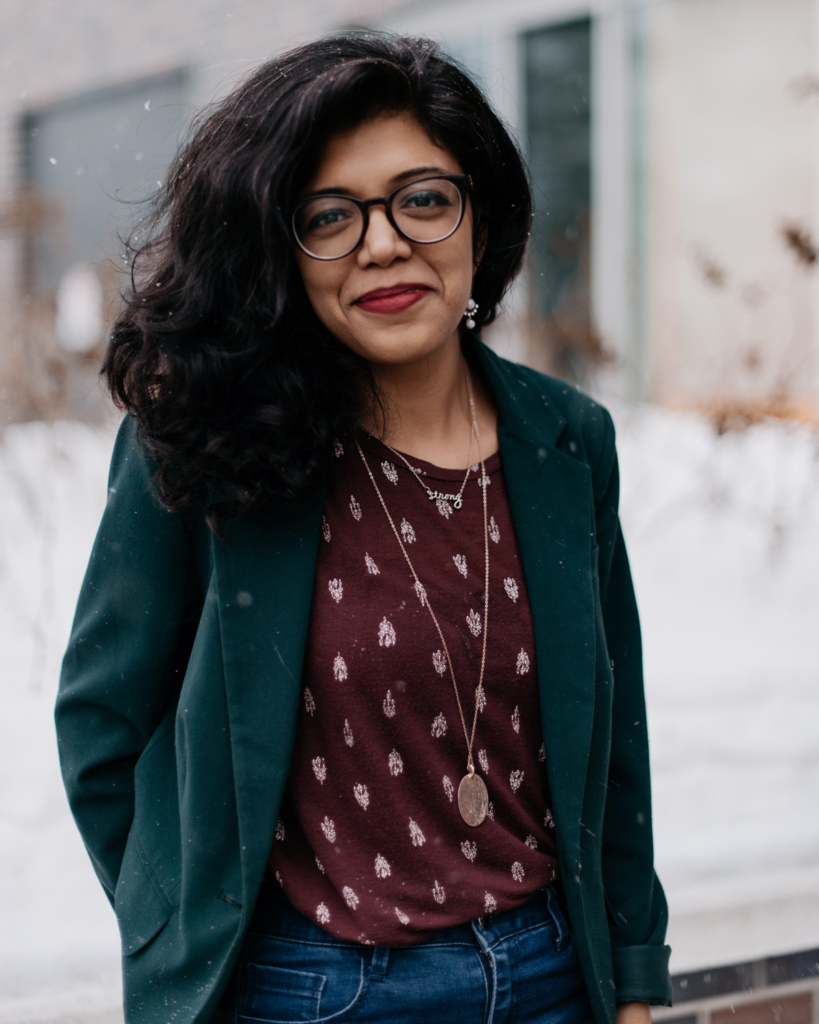 Namrata Tilokani (Team UNITY):
My name is Namrata Tilokani and I am running as your Vice President External with Team UNITY. In this position, I hope to strengthen the relationships between the Graduate Student Association and other on-campus groups, as well as social advocacy organizations in Ottawa. Furthermore, due to Ford's cuts, this is a time of precarity and financial austerity, and as such, I'd like to lobby the administration for increased funding for Indigenous and International students. Lastly, I'd like to create safe(r) spaces for Black, Indigenous, and People of Colour on campus, through events and a caucus where we can discuss issues occuring in our respective communities.
Why vote for me? I bring a wealth of knowledge and community organization experience from my time at the student union at the University of Guelph. I have held multiple positions, such as coordinating local food security programs, working with the foodbank, as well as campaigning for a bottled water-free campus and lower tuition fees. I believe my advocacy, understanding of student unions, and lobbying efforts towards the university's administration makes me an ideal candidate to serve as your VP External. It would be a great honour to serve as your representative in a time where the government is telling us student unions are not valuable. On March 20th and 21st, vote team UNITY as your next GSA Executives.
Candidate for VP-Academic
---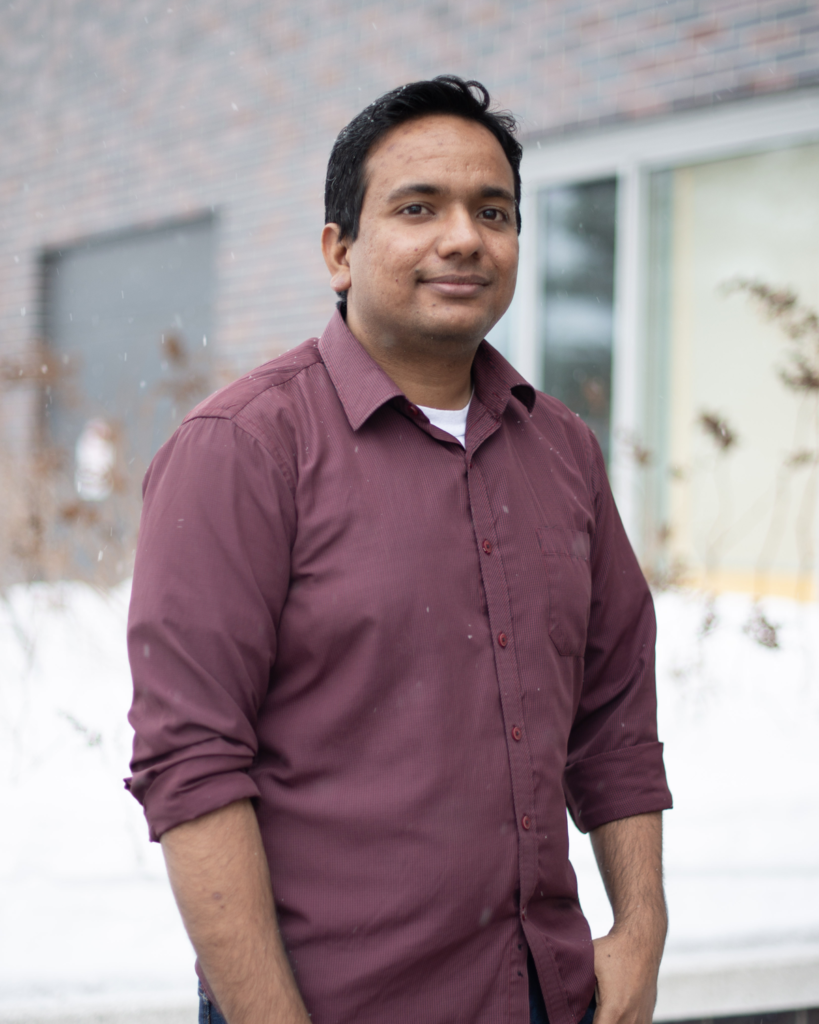 Hemant Gupta (Team UNITY):
My name is Hemant Gupta. I am a graduate student in the Computer Science department, and I am running for VP-Academic with team UNITY. Since the Fall of 2017 I have been an active participant in the GSA as a councillor. I have also participated as a graduate student representative in the Graduate Faculty Board, Senate and different Senate Committees. I am also working as a member of many student committees like IEEE Carleton, CASI-CICE, Graduate Academic Caucus, Political Action Committee and Computer Science Graduate Society. While working with these groups as graduate student representative, it has given me perspective and more profound knowledge about the problems faced by graduate students.
Being an international student myself, I want to advocate for the interest of international graduate students related to their academic problems like TAships and high tuition fees. Due to Ford's cuts, we are not sure how it is going to impact international students fees and funding. I also want to advocate for the open communication between FGPA and students regarding changes in academic policies that are impacting students financially and their future plans. I also want to lobby for introducing Co-Op programs in departments to help students to get industry exposure which will help them after graduation.
My background and experience with different Carleton and student societies makes me an ideal candidate for this position. I assure you I will serve in the best interest of students as VP-Academic.
Please vote our team UNITY on March 20th-21st 2019.
Candidates for Senate
---
Candidates for the Graduate Faculty Board